The unconferencefor the people
who move
the Fediverse forward.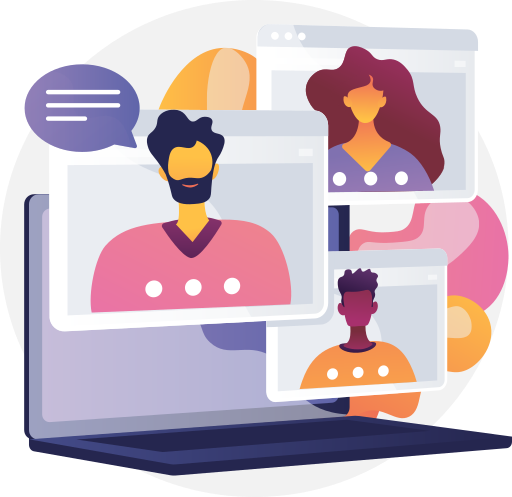 FediForum September 2023 is now over. On two half-days on September 20 and 21, over a hundred attendees distributed over 12 time zones participated in about 30 sessions on Fediverse subjects ranging from deep technology to moderation, from social dynamics to funding and more.
Developers showed off 10 innovative Fediverse applications. It was a great success!
To be notified of the next FediForum, please leave your e-mail address.